CIHR Gold Leaf Prizes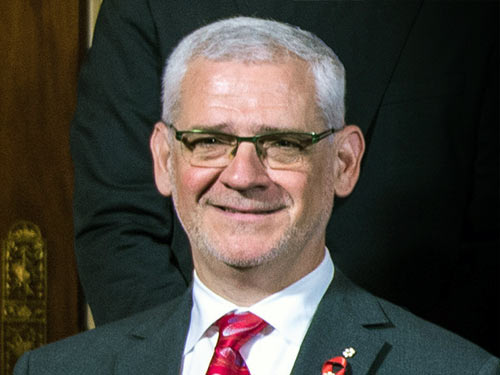 Dr. Julio Montaner, Director, British Columbia Centre for Excellence in HIV/AIDS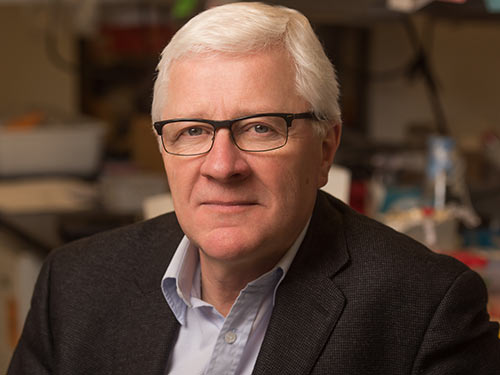 Dr. John Dick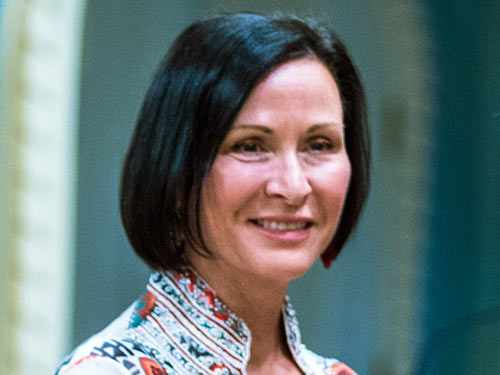 Dr. Charlotte Loppie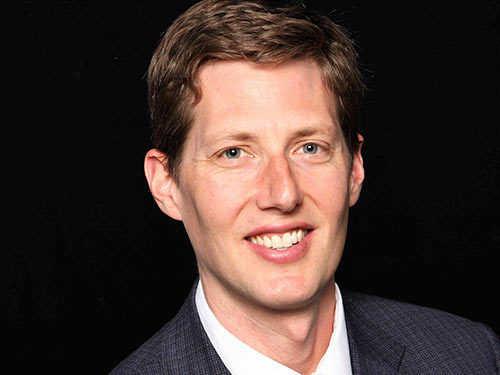 Dr. Gregory Steinberg
Meet the 2016 CIHR Gold Leaf Prize winners
On May 16, 2017, the Canadian Institutes of Health Research (CIHR) held its CIHR Gold Leaf Prizes hosted by His Excellency the Right Honourable David Johnston, Governor General of Canada, at Rideau Hall. The celebrations formally recognized Canada's best and brightest health researchers, promoted the future of health research, and launched a new series of CIHR health research prizes.
Share in this memorable evening and learn what Canada's top researchers are doing by exploring the links below.
About the CIHR Gold Leaf Prizes
CIHR's suite of prizes, the CIHR Gold Leaf Prizes, are among the highest honours that can be bestowed on an individual or team for excellence in health research and its translation into benefits for Canadians. Each CIHR Gold Leaf Prize has a value of $100,000.
These prizes cover achievements across all pillars of research (biomedical, clinical, health services and policy, and population and public health) and will be awarded every two years.
CIHR presents a Gold Leaf Prize to a researcher in each of the following categories:
CIHR Gold Leaf Prize for Impact
This prize is awarded to an individual or team for health research with a proven impact on health outcomes, practices, policies, and/or on the health system.

CIHR Gold Leaf Prize for Discovery
This prize is awarded to an individual or team whose research findings are unique, inspirational and break new ground, significantly influencing knowledge in their field.

CIHR Gold Leaf Prize for Outstanding Achievements by an Early Career Investigator
CIHR is committed to helping develop the next generation of great scientific minds. This prize is awarded to an investigator at the beginning of their career who shows great potential and is expected to continue to produce research of exceptional merit.

CIHR Gold Leaf Prize for Transformation
This prize is awarded for transformative leadership in a given CIHR priority area. In 2016, the prize was awarded for outstanding leadership in patient engagement.

CIHR believes strongly in the importance of making patient engagement part of the research process. This prize was awarded to an individual or team that collaborates with patients, advances patient engagement as a priority and focuses on outcomes that are important to patients.
Resources
Date modified: