Improving outcomes: Social enterprise models are improving health care delivery in South Sudan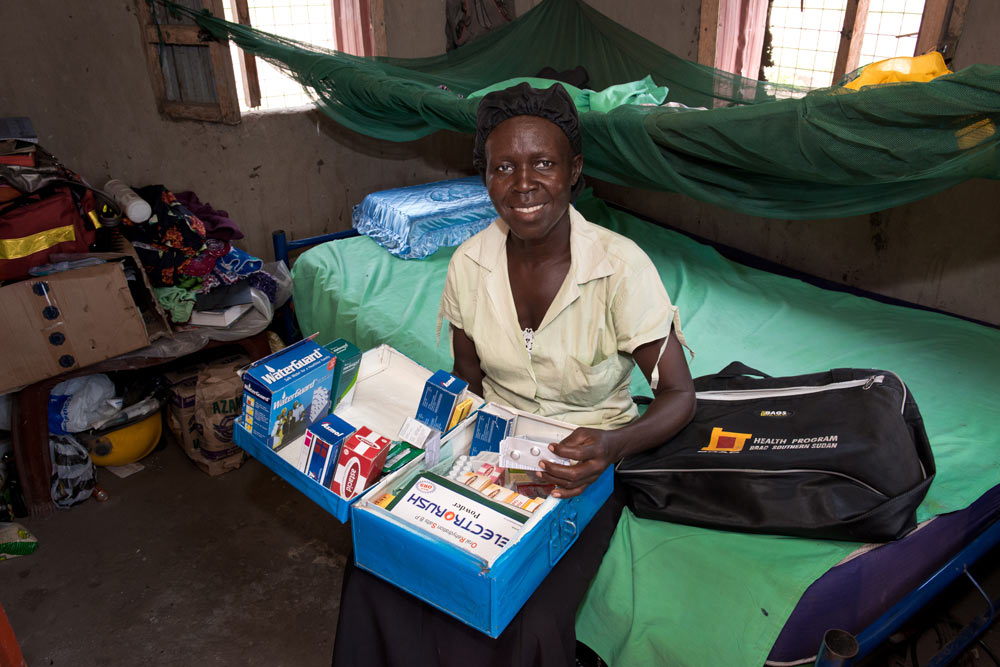 South Sudanese community health worker
Photo courtesy of Alison Wright
Reducing South Sudan's high maternal and child mortality rates by raising the profile of community health workers
February 3, 2017
South Sudan declared its independence from Sudan in 2011. After almost a half century of armed conflict and associated strife, the world's youngest nation is in the process of rebuilding its shattered infrastructure and systems. Living conditions for the population are extremely difficult and many lack access to basic services, including health care.
South Sudan faces a severe shortage of all categories of trained health care professionals. There are less than 200 doctors and 2,000 nurses in a country of more than 10 million people.
Source: World Health Organization
It will take time to educate enough doctors and nurses to meet South Sudan's great need. In the meantime, some innovative solutions are being developed a world away by CIHR-funded researchers at Cape Breton University. The researchers are convinced that emergency aid must be accompanied by a long-term strategy in order for solutions to be sustainable.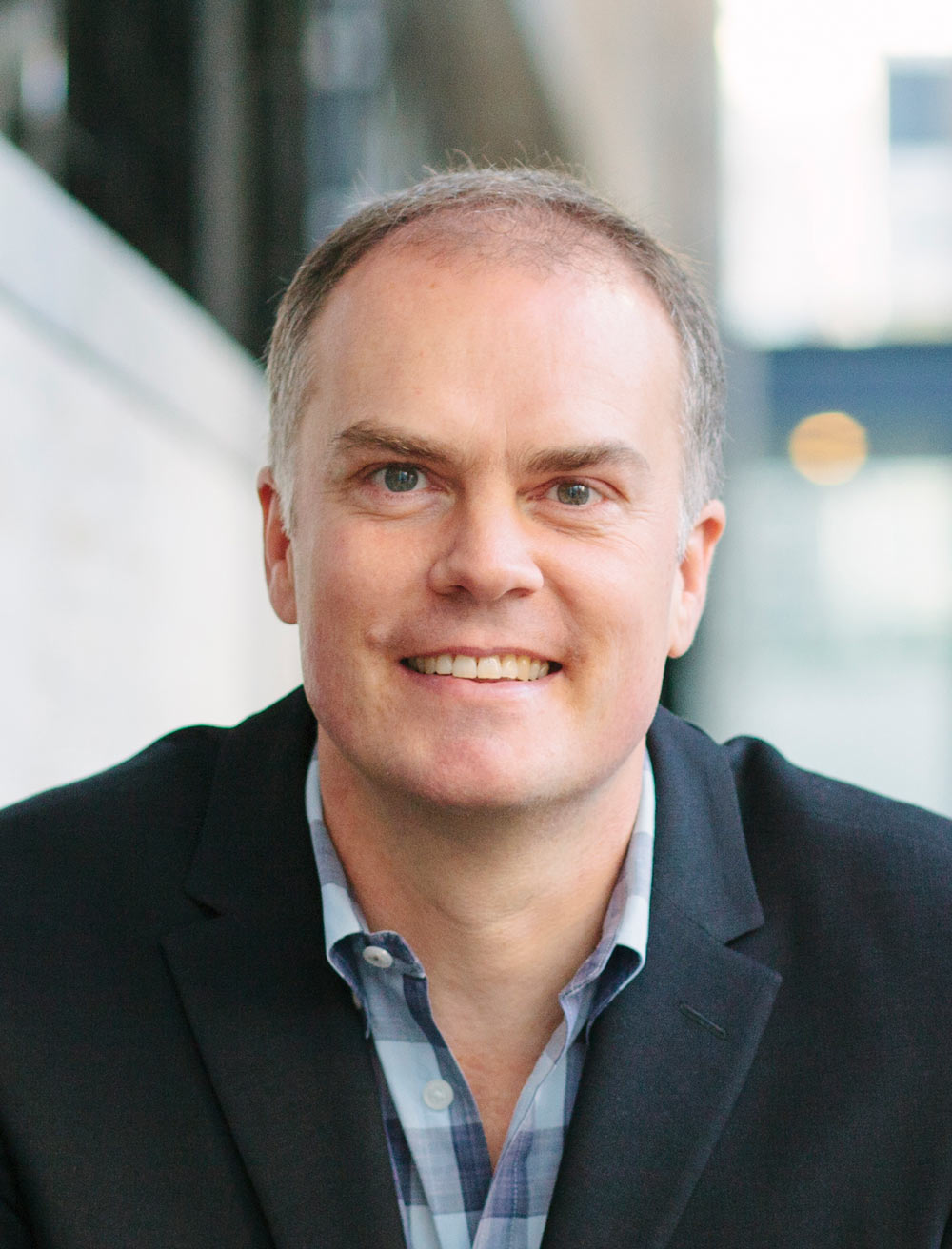 "South Sudan health worker incentives project aims to bring basic care into people's homes, through more than 1,500 community health workers who will be trained in the basics of primary health care."
- Dr. Kevin McKague
Working with a variety of partners including the world's largest non-governmental development organization, BRAC, Dr. Kevin McKague and his team are exploring the potential of "social enterprise" models as a means to motivate, empower and mobilize South Sudanese people to fill the massive gap in health care services.
A social enterprise is a business that focuses primarily on generating social profit, rather than financial profit. For the South Sudan health care sector, such enterprises have enormous potential to save lives.
Micro-investments in community health workers may be the answer to promoting this type of business. In a simple franchise model, recruits – typically women – are trained in the delivery of basic health care including treatment, medications, prevention, and education, and are also provided with products to sell. The profits from those sales generate modest revenues which sustain the health worker's activities.
1 in 7 South Sudanese
Children die before their first birthday
Women die in childbirth
Source: World Health Organization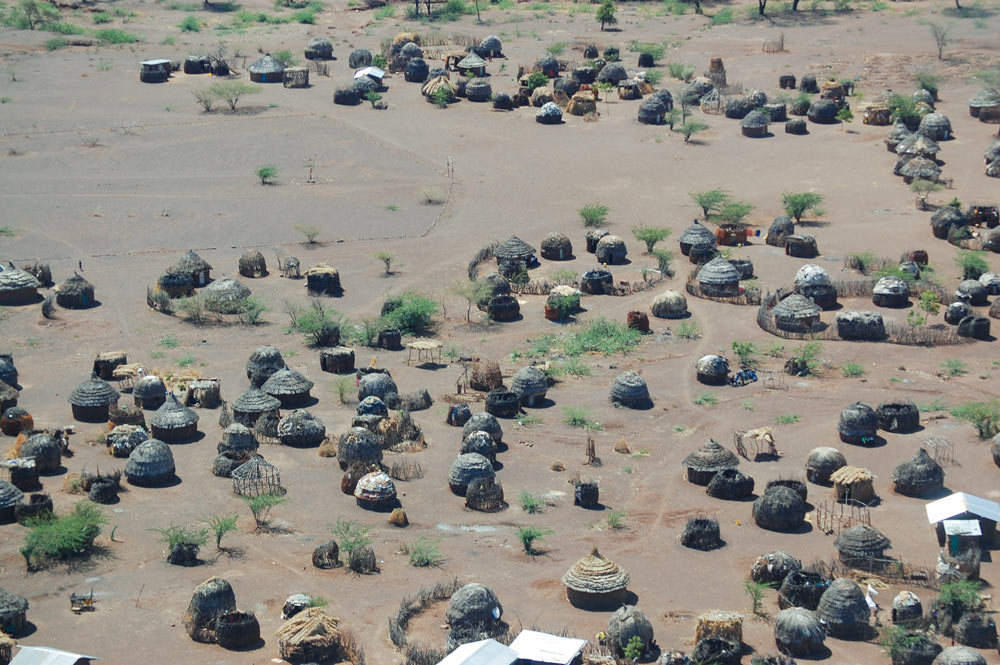 In addition to having the highest maternal mortality rate in the world, South Sudan also ranks 9th in the world in terms of infant mortality rates.
Communicable diseases like measles, malaria and cholera are rampant among the 1.7 million South Sudanese who are internally displaced, living either in the bush or in overcrowded refugee camps, with only basic sanitation facilities and lacking clean water.
As more than half of the population (55%) lives beyond walking distance to a medical clinic, the community health workers, also known as "barefoot doctors," become mobile mini-health clinics. With their kit in hand, they travel to villages and provide health care, medication and advice on disease prevention. The community health workers possess invaluable cultural knowledge, which enables them to forge strong relationships with clients and leverage these relationships to create healthier villagers.
The program is gaining ground, with approximately 3,000 community health workers taking part, earning a living and saving lives in the process. While they do not have the breadth of medical knowledge that a physician or nurse does, they are still filling a critical gap in South Sudan's fragile health care system.
Dr. McKague and his team are now working to devise an evidence-based suite of incentives, both financial and non-financial, to entice more South Sudanese to enter the program and become vital components of their country's health care system.
Associated links
Date modified: